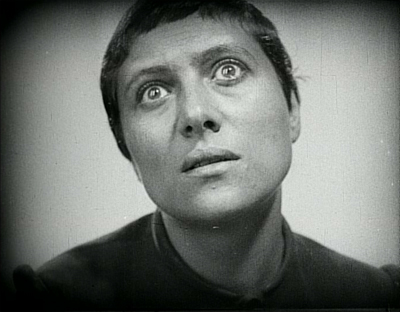 recently watched "
the passion of joan of arc
"- a 1928 french silent film. almost the entire film is close shots of faces, some of the most beautiful work i've ever seen capturing the emotional nuances of the human face. absolutely stunning.
watch it if you haven't.
the original was lost in a fire, a second damaged copy was found and reconstructed- it too was lost in a fire. (odd that the film is about her trial and burning at the stake). the director died thinking his film was gone for ever. but in 1981 a copy was found in a closet in a mental institution somewhere in scandinavia... thank God.